About Moore & Miller Inc.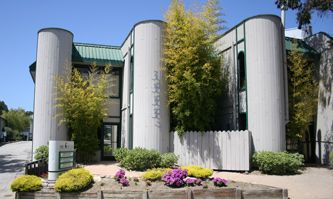 The professional and experienced staff here at the Moore & Miller Insurance Agency take pride in attending continuing education seminars and increasing their knowledge of ever changing trends in the insurance industry so that they may serve you better using the most up to date information available.
Se habla Espanol
Spanish speakers are available for those who prefer to transact business in Spanish.
Our goal is to educate and service the Soquel, California community and throughout the state of California. Through our independence, we strive to educate the community on the best options for their insurance needs. We can provide an assessment of your insurance needs with a choice of which package fits you best.
We want you to have a positive overall experience with Moore & Miller Inc.. Our one on one service approach is our #1 goal for all our insurance clients. Give us a call at 831-462-6900 or contact us through one of our quote forms, and we'll be happy to answer any of your insurance questions.